After linking to Felt not too long ago, I actually tried it out and goodness, it's a delight. Easy to use, beautiful (I like the graphic design so much more than what Google Maps has), and the tools are great.
I made a family history map showing the towns where my Spanish and Cuban ancestors lived and shared it with my siblings: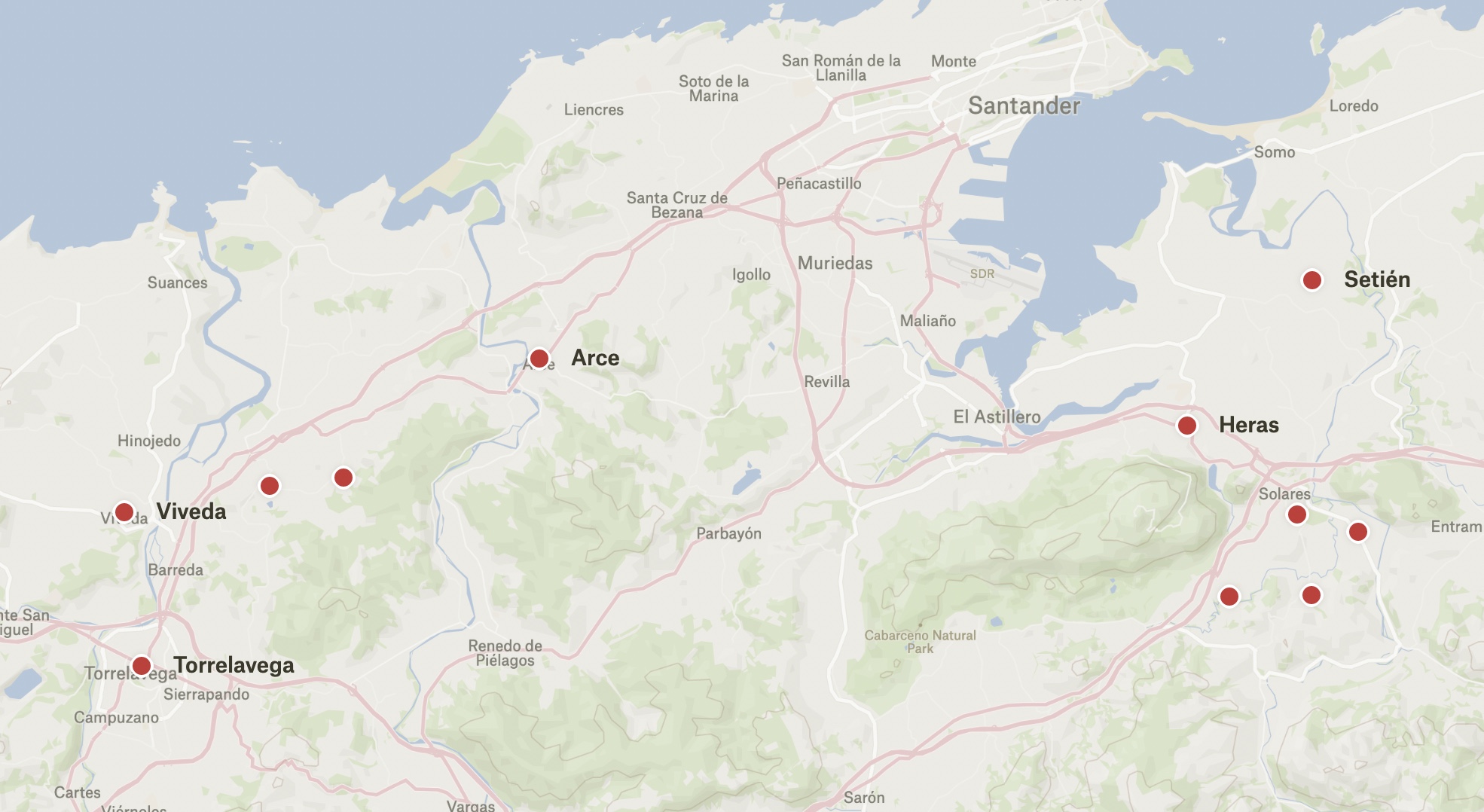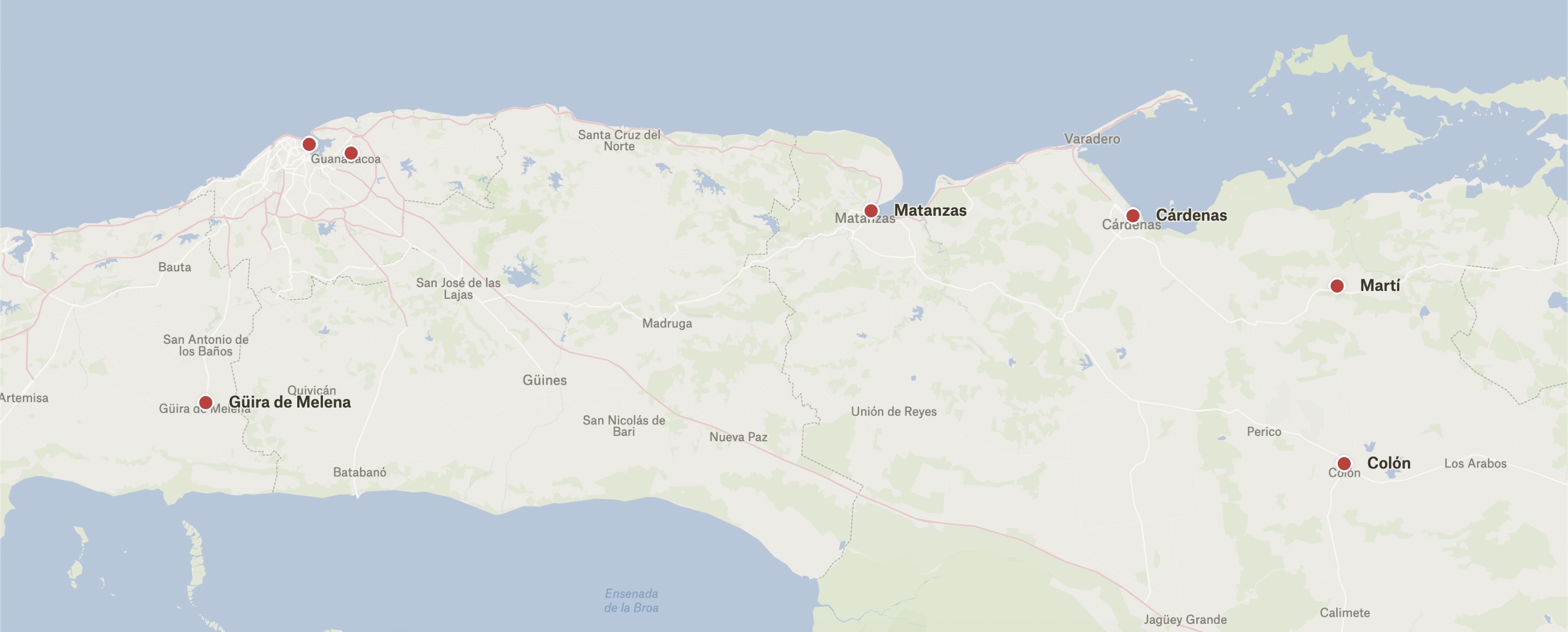 Though I haven't done these things in this particular map, being able to call out specific buildings and add text labels and custom polygons are all features that make Felt compelling to me. For example, I'm making another map showing where my dad's family is from. I know my great-grandmother had a bakery on a certain street, but I don't know exactly where it was on that street. Rather than choosing some arbitrary point along the street for a misleading pin, I'm able to mark the whole street with a custom polygon.
It feels like Google Docs for maps. Love it.
---