Welcome to Prints volume 1, issue 8.
Table of contents: Reading • Making • Links • Thoughts
Reading
Recent nonfiction reads
China in Ten Words, by Yu Hua. More personal than I'd expected going in, but I also didn't know much about the book before starting it so that's more on me. Fascinating, regardless. Learned a lot about the Cultural Revolution I hadn't known before.
Recent fiction reads:
The Library at Mount Char, by Scott Hawkins. I'd heard that it was a bit weird, but I had no idea. What a batty book. Disturbing, too. (Consider yourself warned.) Outside of the disturbing parts, though, I liked it — loads of creativity and imagination, which is one of the things that draws me to fantasy.
Books acquired since last issue
Prosper's Demon — K. J. Parker
Inside Man — K. J. Parker
The Whisperers: Private Life in Stalin's Russia — Orlando Figes
Traitor to His Class: The Privileged Life and Radical Presidency of Franklin Delano Roosevelt — H. W. Brands
Scorpions: The Battles and Triumphs of FDR's Great Supreme Court Justice — Noah Feldman
The Ornament of the World: How Muslims, Jews, and Christians Created a Culture of Tolerance in Medieval Spain — Maria Rosa Menocal
The Water Will Come: Rising Seas, Sinking Cities, and the Remaking of the Civilized World — Jeff Goodell
Longshot: The Inside Story of the Race for a COVID-19 Vaccine — David Heath
The Man Who Mistook His Wife for a Hat: And Other Clinical Tales — Oliver Sacks
Our Malady: Lessons in Liberty from a Hospital Diary — Timothy Snyder
Brave Companions — David McCullough
The Tiger and the Wolf — Adrian Tchaikovsky
Kill Shot: A Shadow Industry, a Deadly Disease — Jason Dearen
Terrible Swift Sword — Bruce Catton
The Imaginary Corpse — Tyler Hayes
Soulbrand — Andrew Rowe
The Hungry Dreaming — Craig Schaefer
Confessions of a Tax Collector: One Man's Tour of Duty Inside the IRS — Richard Yancey
The Anglo-Saxons: A History of the Beginnings of England: 400–1066 — Marc Morris
The Druid — Jeff Wheeler
Hooked: How Crafting Saved My Life — Sutton Foster
Lion's Blood — Steven Barnes
Days of Rage: America's Radical Underground, the FBI, and the Forgotten Age of Revolutionary Violence — Bryan Burrough
Darwin's Armada: Four Voyages and the Battle for the Theory of Evolution — Iain McCalman
A Skinful of Shadows — Frances Hardinge
The Bird King — G. Willow Wilson
New York Times Complete World War II: The Coverage of the Entire Conflict — The New York Times
The Third Reich: A Chronicle — Richard Overy
War: A History in 100 Battles — Richard Overy
The War of 1812: A Forgotten Conflict — Donald R Hickey
Conqueror's Blood — Zamil Akhtar
Making
Releases
Pleased to announce the release of the first new story in way too long "Never to Return." This is the Salviana story I've been working on for what feels like forever (though in objective terms I think it's only been a few months). It's a fantasy story and is about 15 pages. And it's done! For real! Finally!
Some new religious art: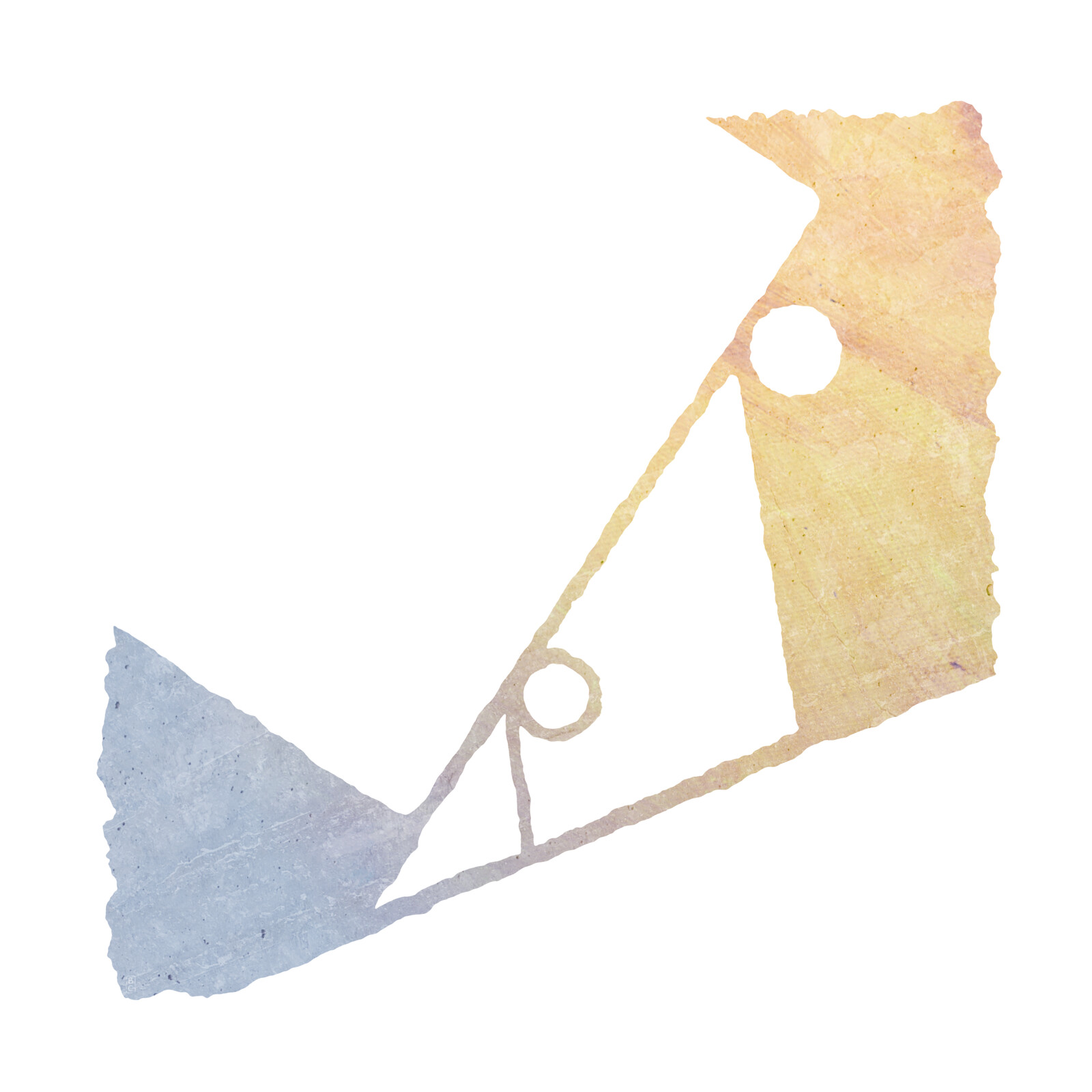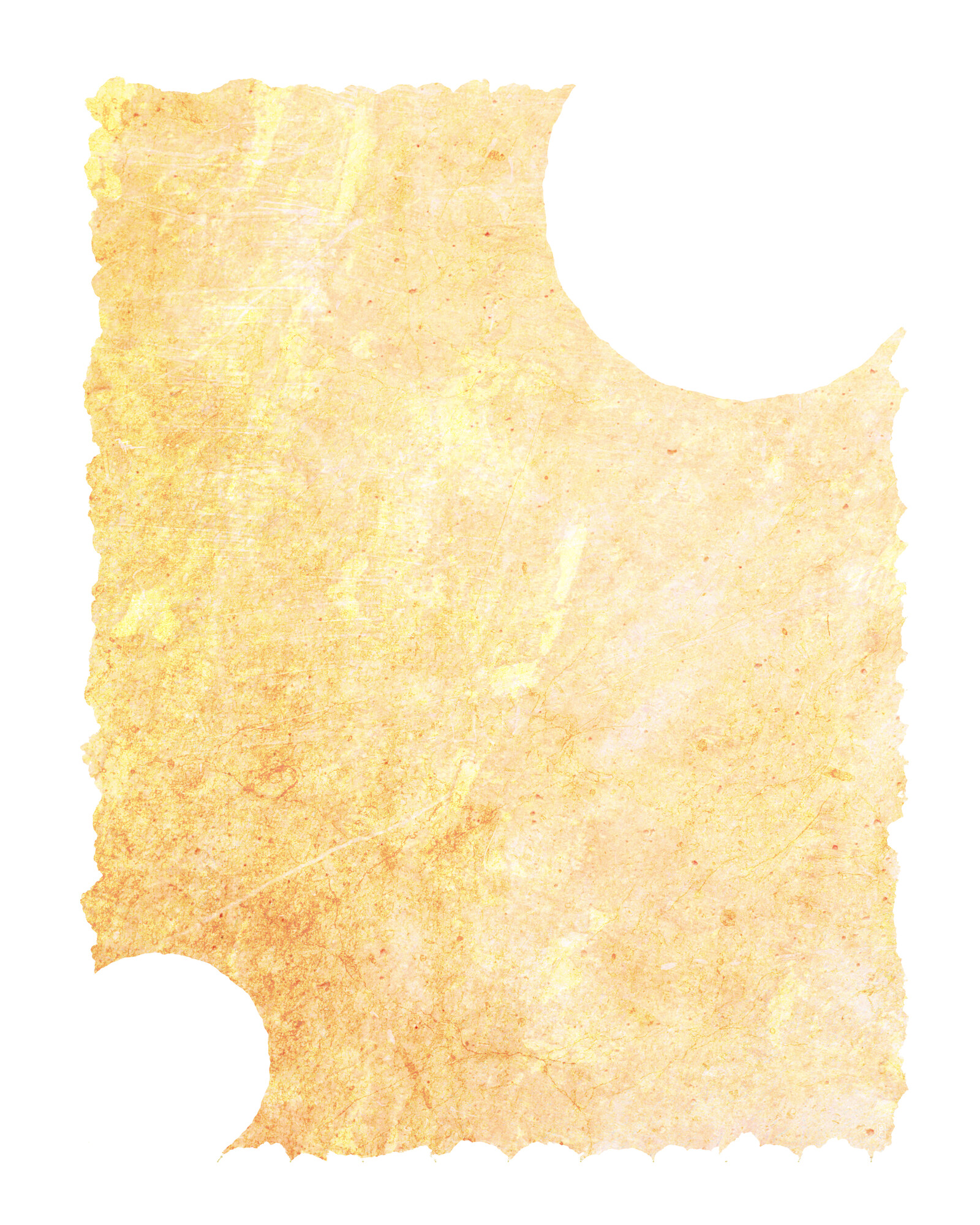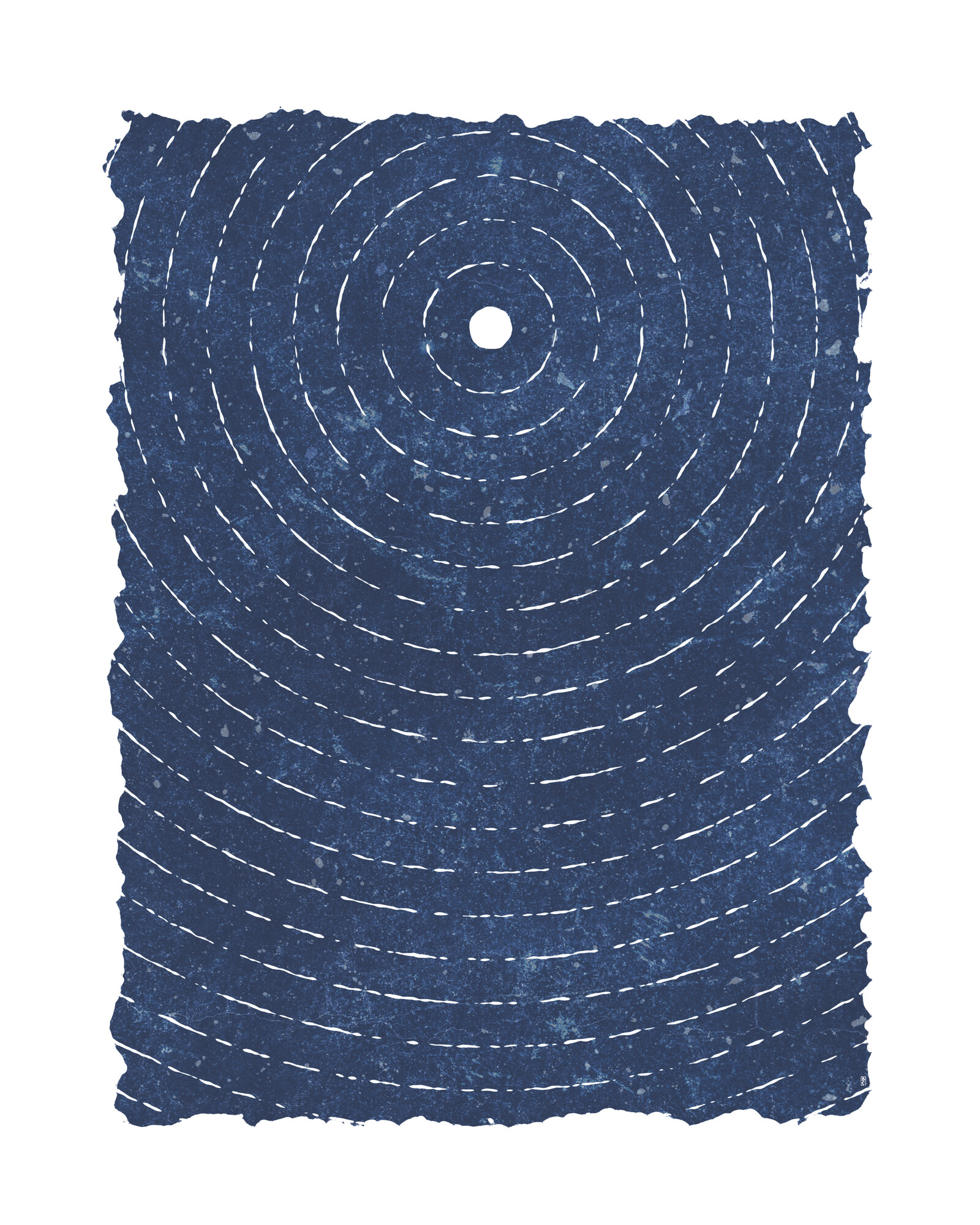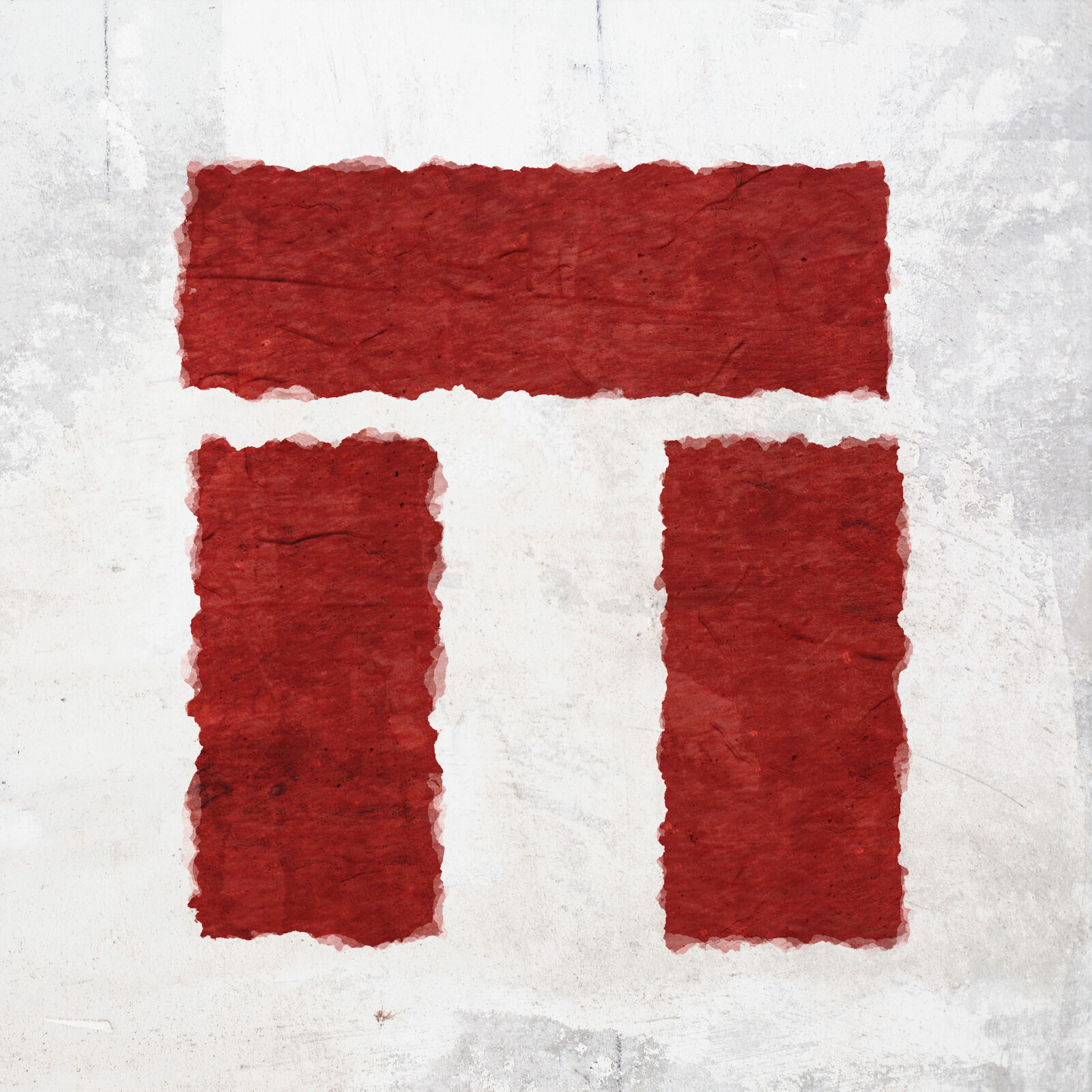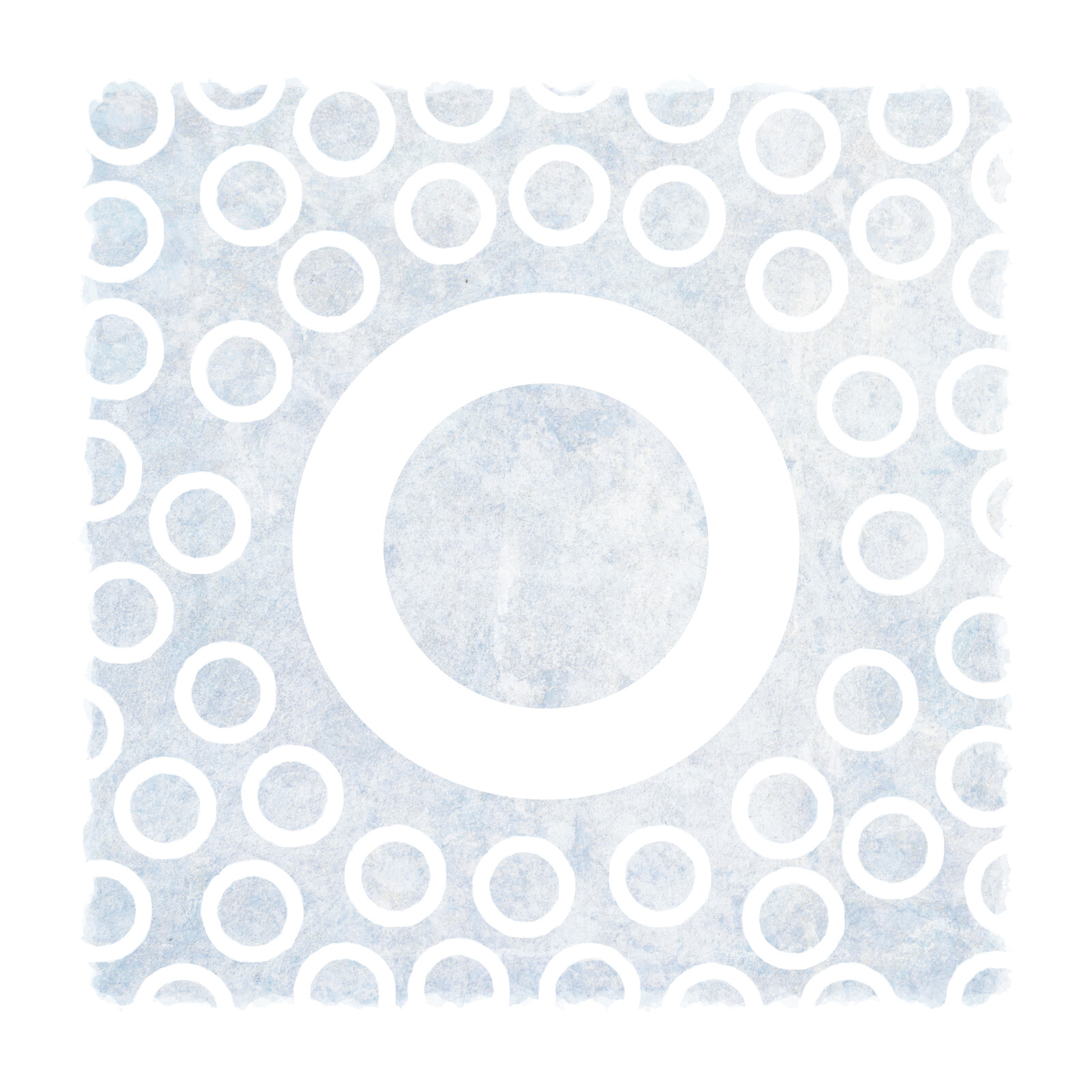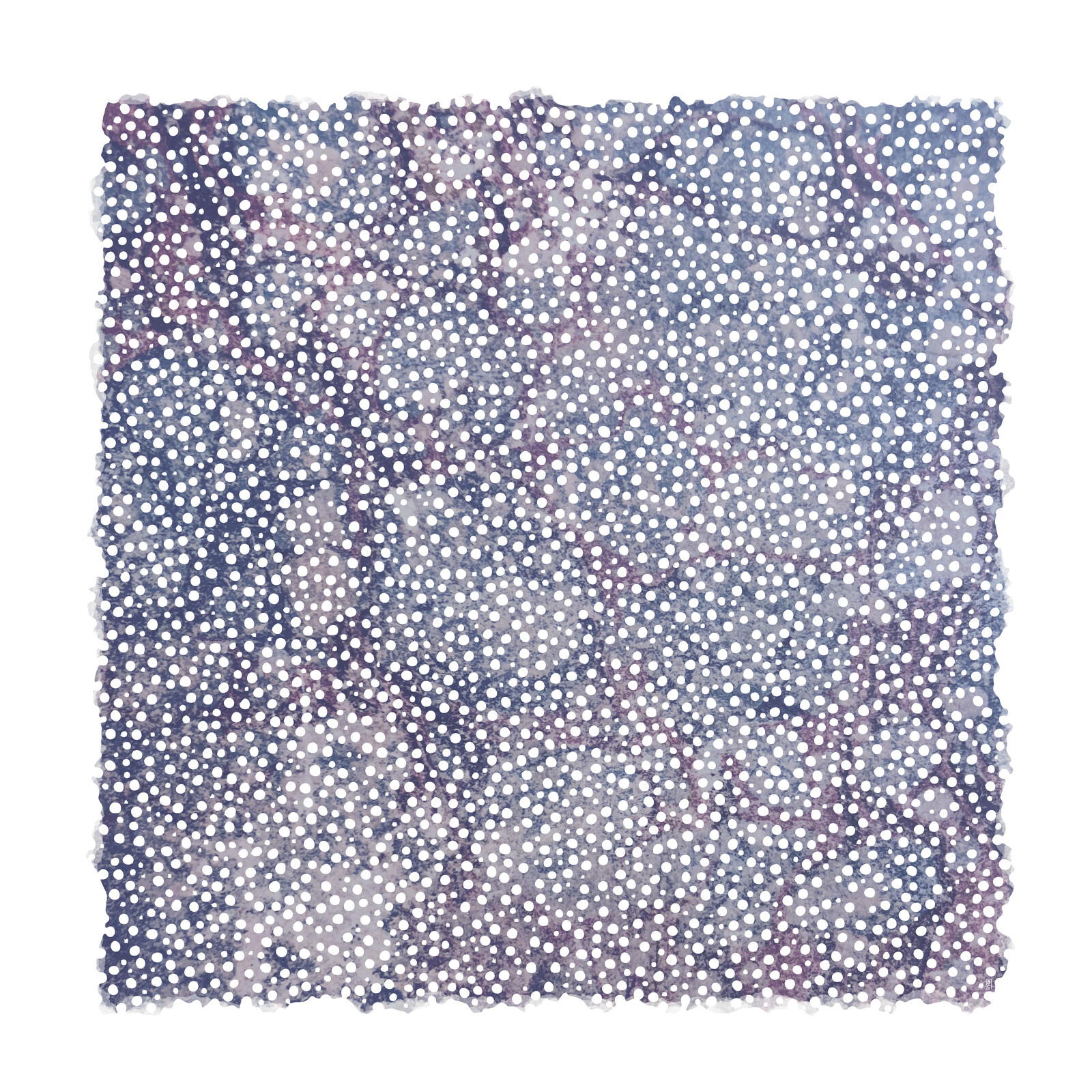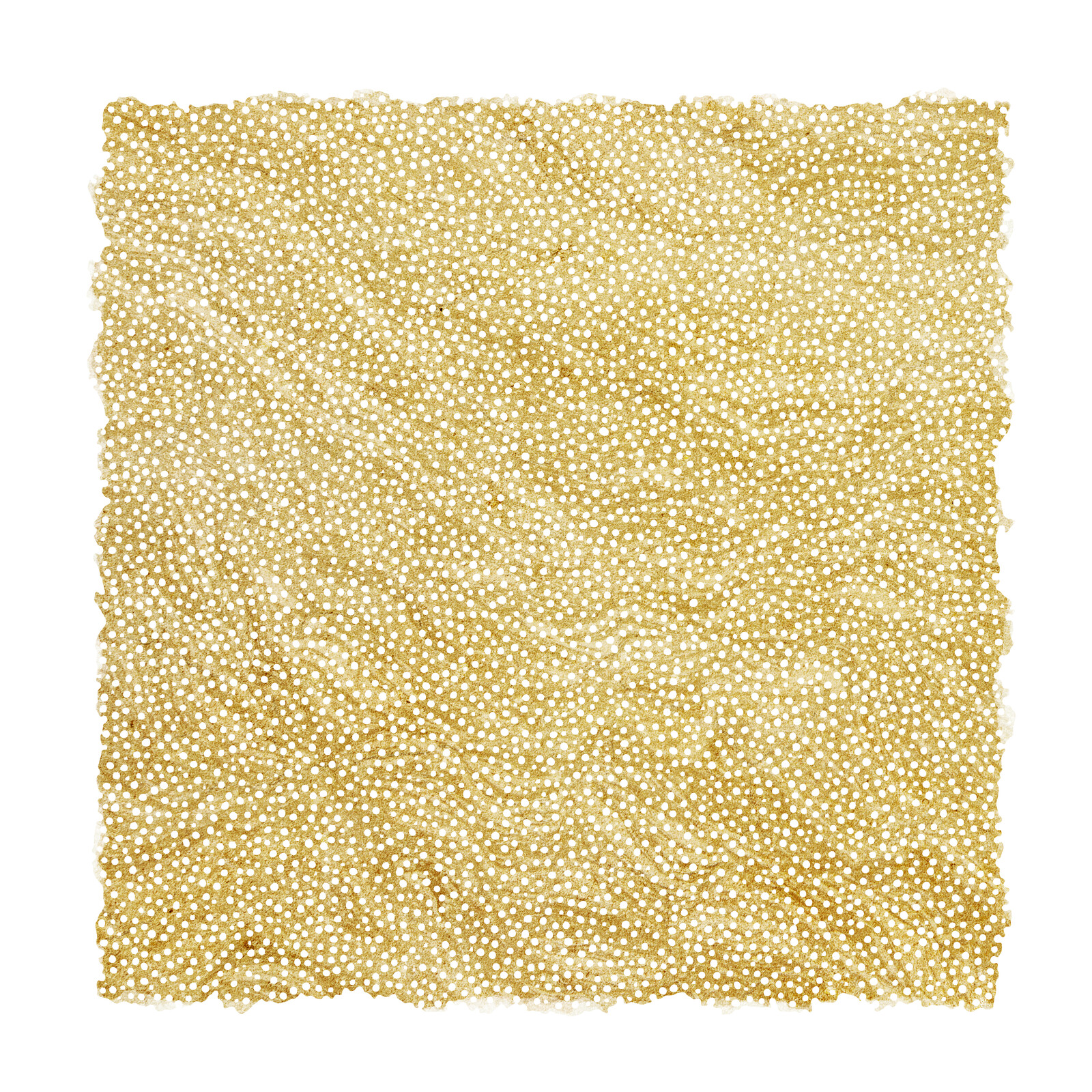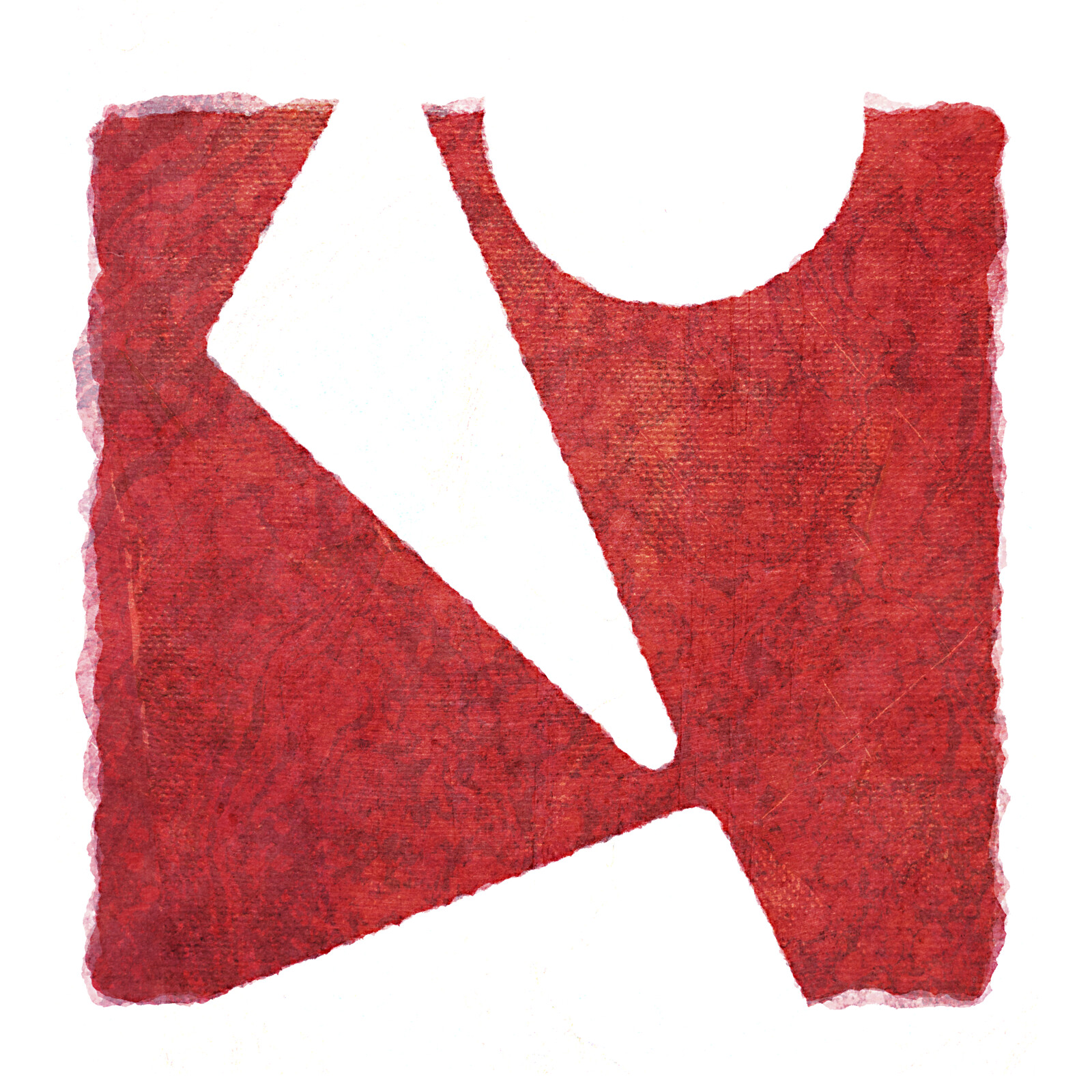 Current projects
There's some churn here as I've been trying to figure out which projects I want to work on. The new projects listed below are generally in areas I've wanted to work in for a while; some won't stick, but I won't know which ones till I try.
Retzi (working title): I've finally figured out a writing process that seems to be working. (Namely, aiming to spend at least ten minutes a day working on writing. It's not much, but it's a decent minimum that I can do every day, even on the days when everything is crazy. Also, outlining. I think I've got the hang of it now and can now stick with an outline enough to finish the work.) Now that I've finished the Salviana story (squeeeee), I'm worldbuilding/outlining this new Retzi story. This time I'm trying (limited) worldbuilding first, because I suspect that may be a better fit for how I come up with story ideas.
Religious art: I'm no longer worried about running out of ideas. For now I'm back to metering releases one at a time instead of releasing three or four at a time, to try to create a steadier stream of work. Should have several more pieces released by next issue.
Picture book: The only picture book I've made was more for infants and I've long wanted to do something that had an actual story. So this is that project. No idea what it'll be yet.
Shadow art: An attempt to figure out what kind of art I want to make outside of the religious art I've been doing for years (which I plan to continue doing). I love the interplay of light and shadow, and this is a series where I paint just the shadows of different objects. (My Laying on of Hands piece is on the wall in my kitchen and to my eye it looks a little like a spotlight on someone from above, and I've wanted to do more pieces that really are that.)
Type design: I'm giving up on Hinterlight and starting a new typeface with simpler curves, which seems like a better idea during this stage where I'm still figuring out proportions and spacing and all that. Better to focus on the bigger picture first, rather than getting fixated on microscale point placement that doesn't matter as much. I can always distress the curves programmatically later if I want, too. (The idea with Hinterlight was to create a typeface that looked like it had been printed by letterpress.)
Musical: Possibly a short musical, not sure yet. Planning to write the songs along with the book (the play). Something that feels like The Secret Garden intrigues me, but beyond that I have no idea yet what it'll be about. It's been a very long time since I wrote a play or a song and I'm excited!
Short film: To be more precise, a very, very short (30-second) animated film. Over the years I've picked up a small amount of Blender knowhow but I've wanted to actually dive in to rigging and animation to make something real. Also looking forward to scoring this and doing the sound.
Links
This City Does Not Exist. A neural net imagines up satellite photos of cities.
Alex Tabarrok on Far UVC light and Covid. Intrigued.
High Assurance Rust, a book that teaches Rust by showing how to build ordered map and set implementations.
cool-retro-term. Love this.
Fig autocomplete for the terminal. I tried this but the constant popups for path completion turned out to bother me enough that I deleted it.
Lincoln Michel on conflict being only one way to think about stories. I've been thinking a lot about this. Also planning to read Jane Alison's Meander, Spiral, Explode soon.
Thoughts
A couple weeks ago I updated my to-do list app (Liszt) so that late every night it moves everything from my daily to-do list to my "someday" list. Each morning I review the someday list and move any items back that I plan to do that day. This change has been quite effective at getting me to stop avoiding my to-do list. (Before this, my list would accrete and become so long that I'd basically stop looking at it. Whereas now it's wonderfully short each day.)
---