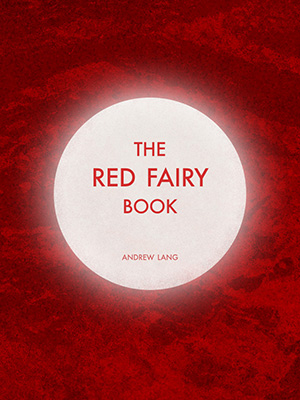 The Red Fairy Book
NOTE: This is a prerelease edition, not yet proofed page by page in depth. There are almost certainly still typos.
How to report typos and other fixes
Either email me or submit a pull request on GitHub.
About the book
The Red Fairy Book is a collection of fairy tales edited by Andrew Lang and published in 1890. This edition is based on the Project Gutenberg text.
Changelog
1.0 (1 Dec 2014): Initial release (EPUB and Kindle)