Hymn prints
Experimental designs with hymn melodies, for people who want sheet music on their walls. The introductory blog post talks a bit about how these were made. For the abstract hymn prints, rhythm is occasionally simplified. High-resolution images for making your own prints are available for free upon request. Related blog posts: #hymn-prints
Music notation
Abstract
Music notation
Abide with Me!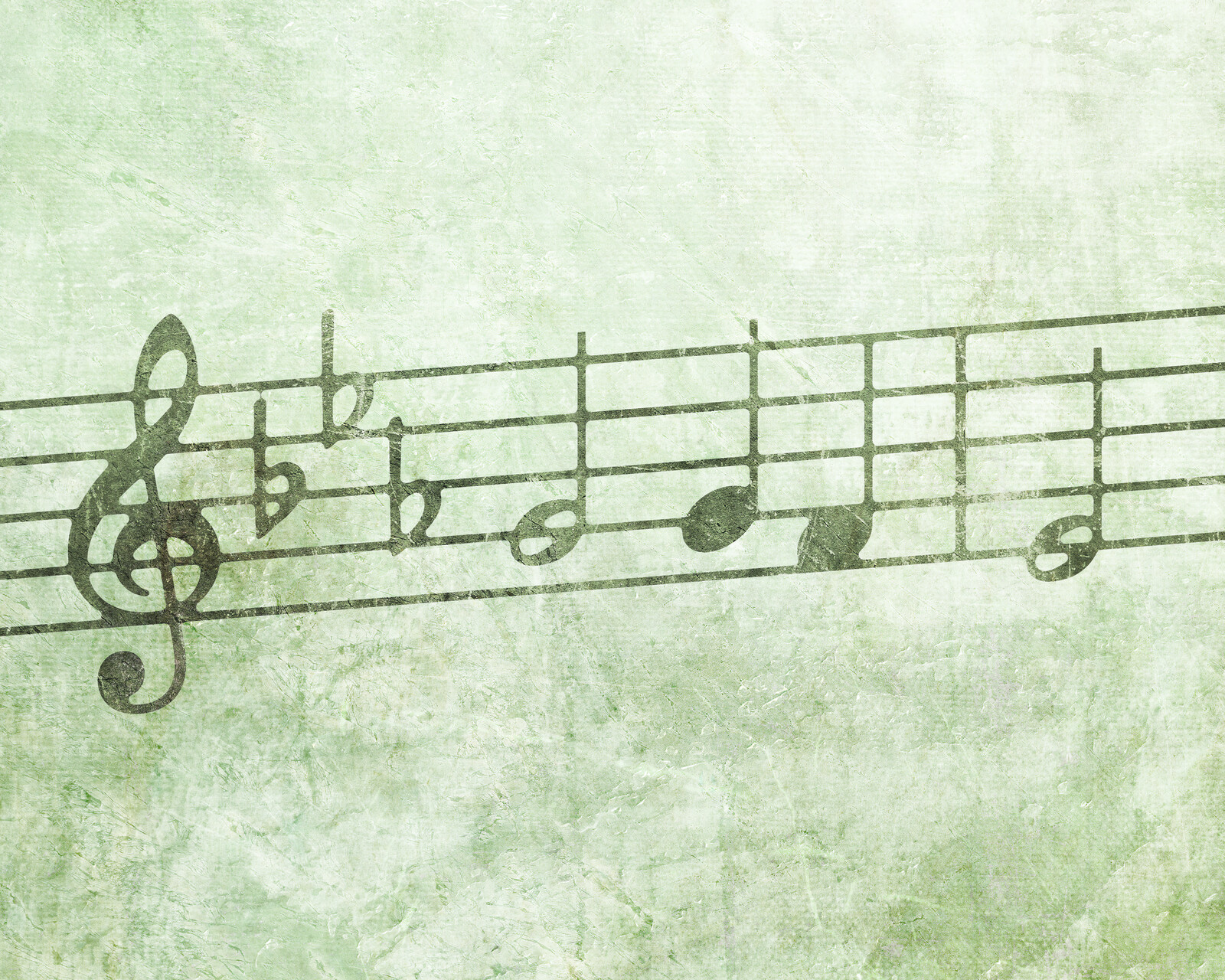 Jesus, the Very Thought of Thee
Prints available. Note that this is a single melodic line.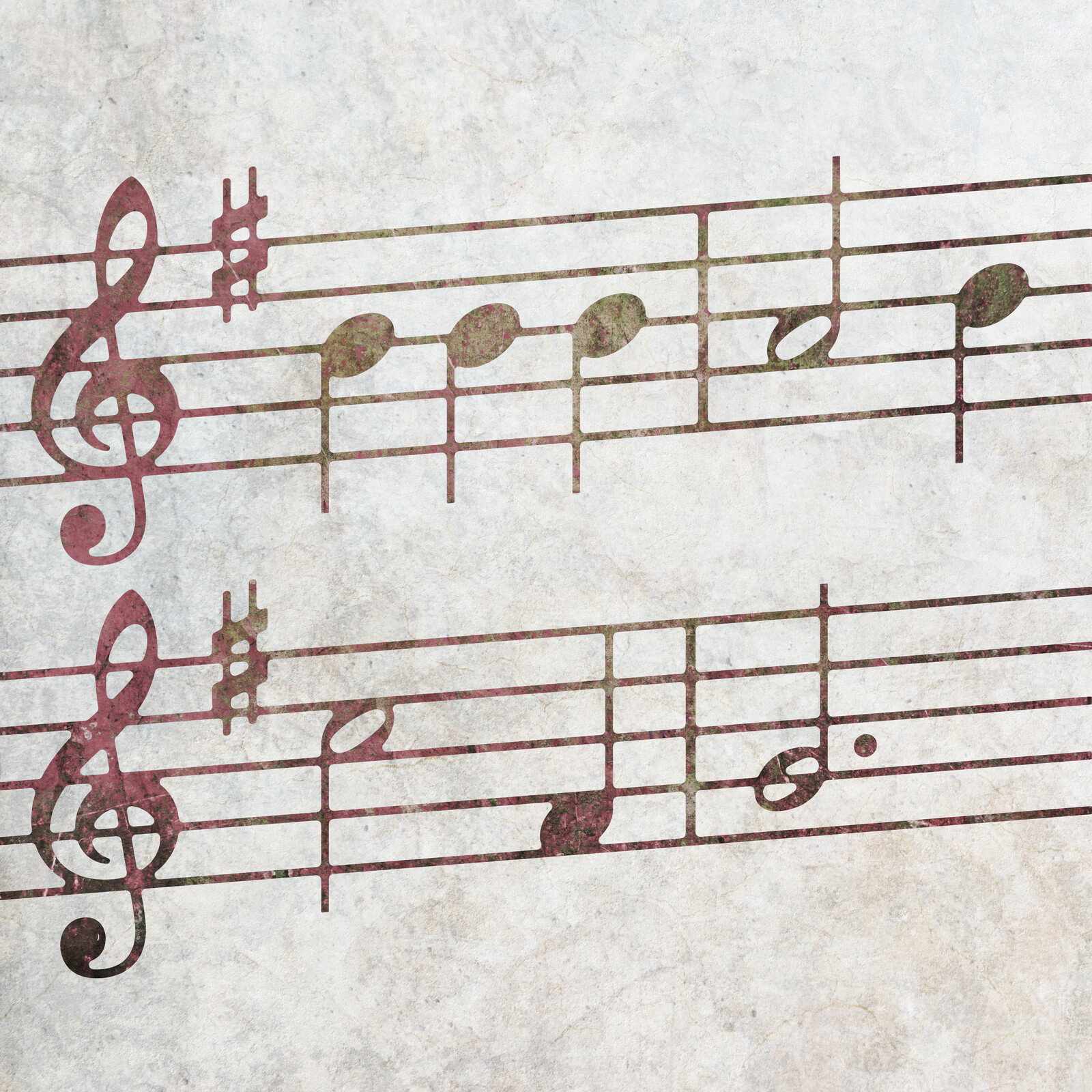 The Spirit of God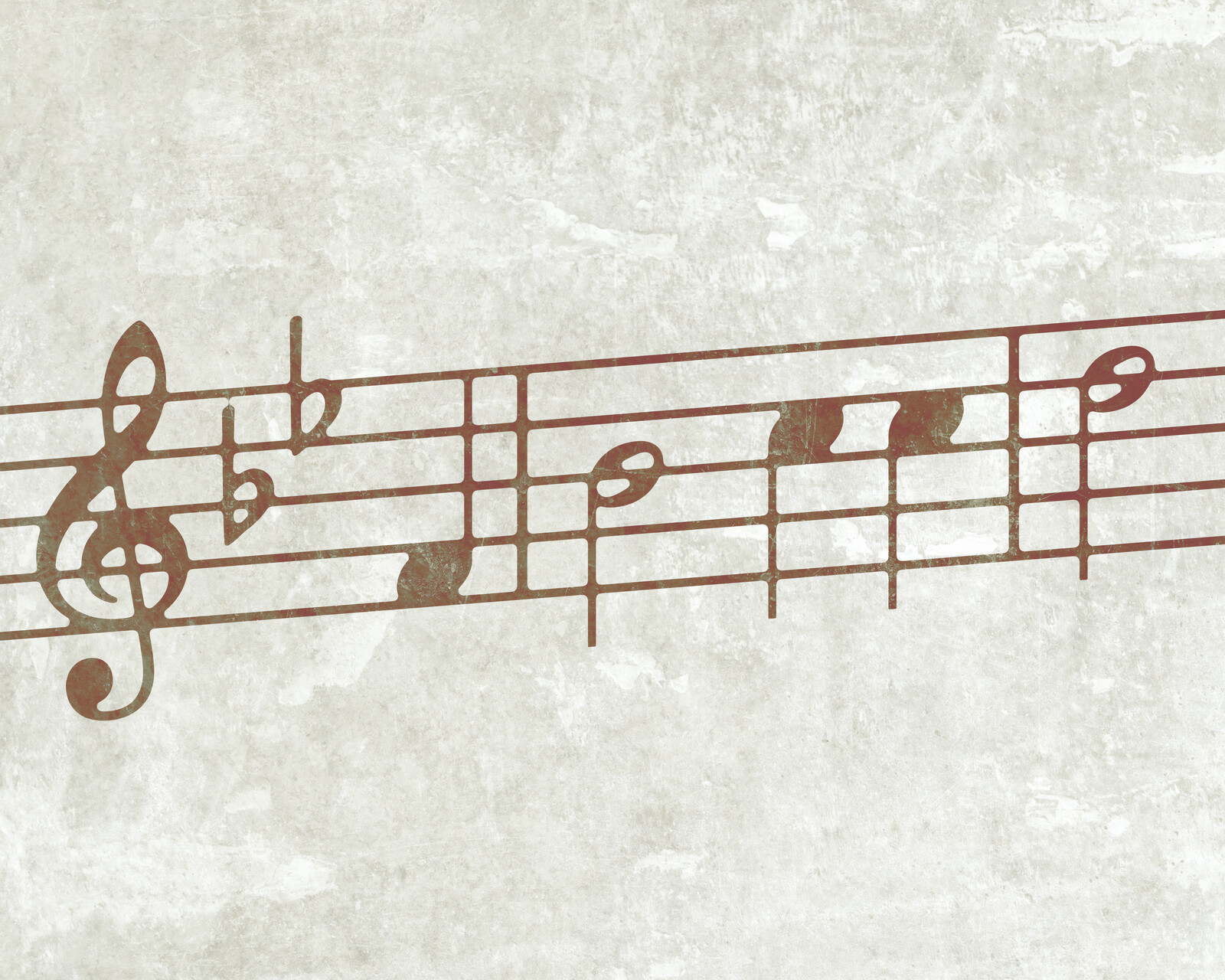 Abstract hymn prints
As Sisters in Zion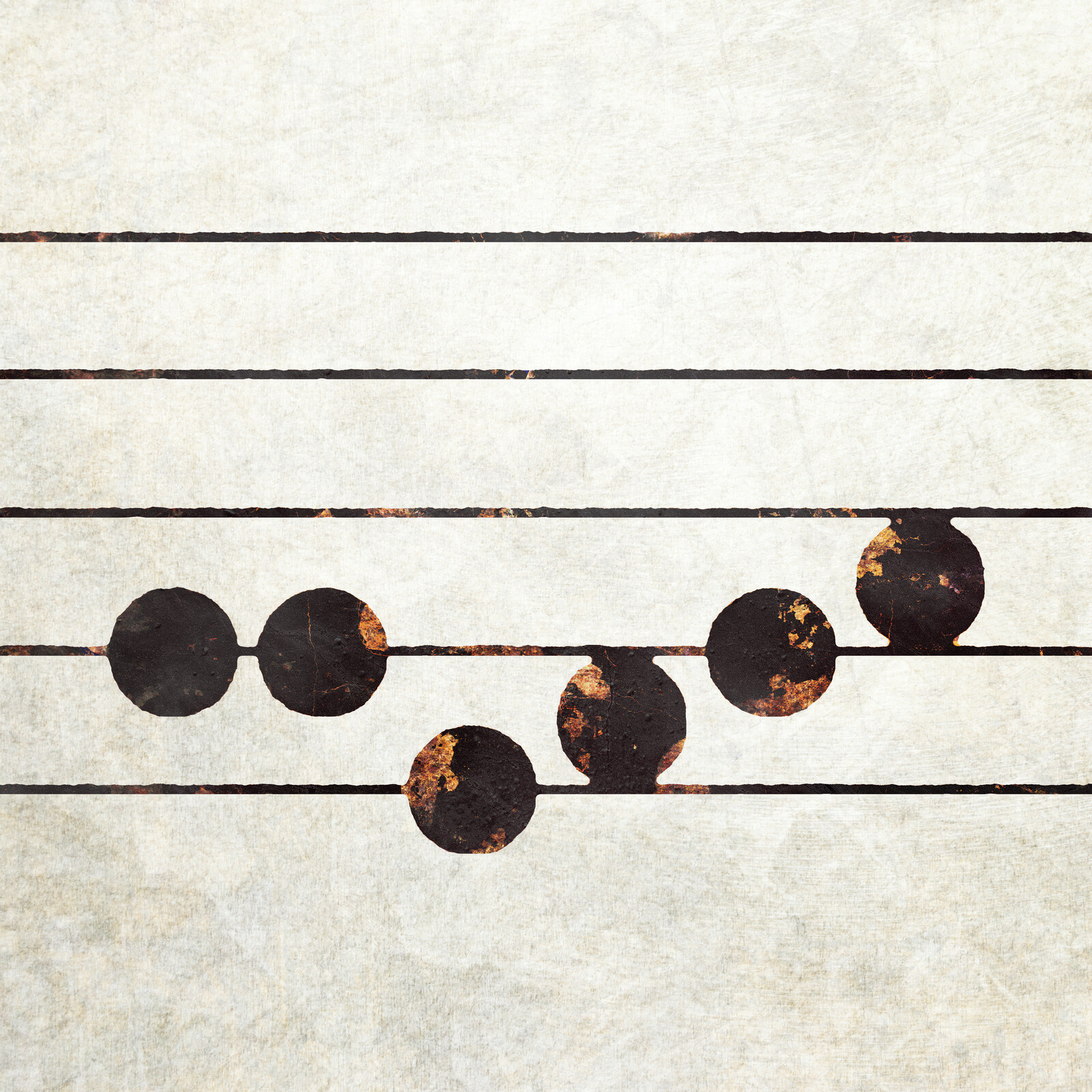 Be Still, My Soul
High on the Mountain Top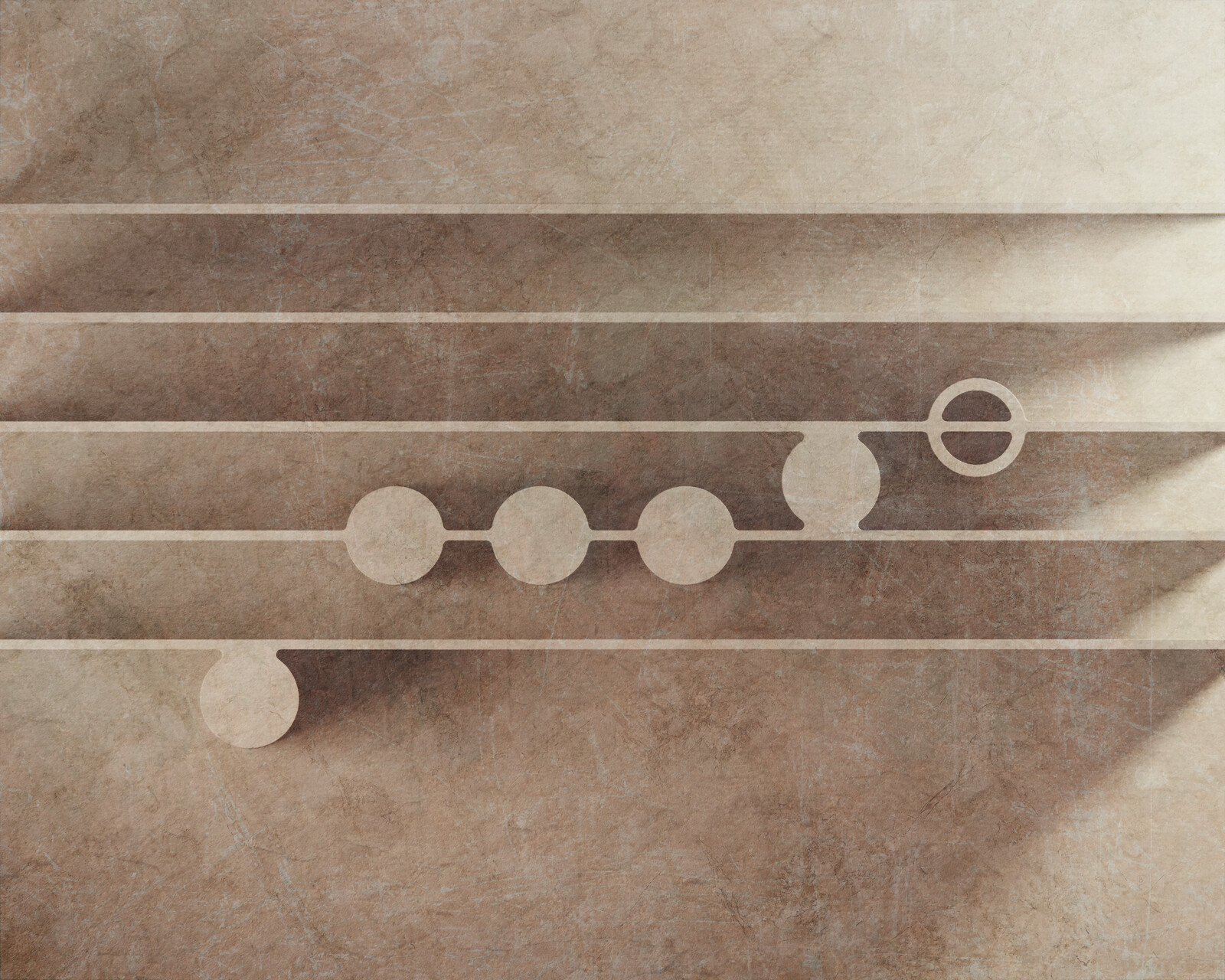 I Stand All Amazed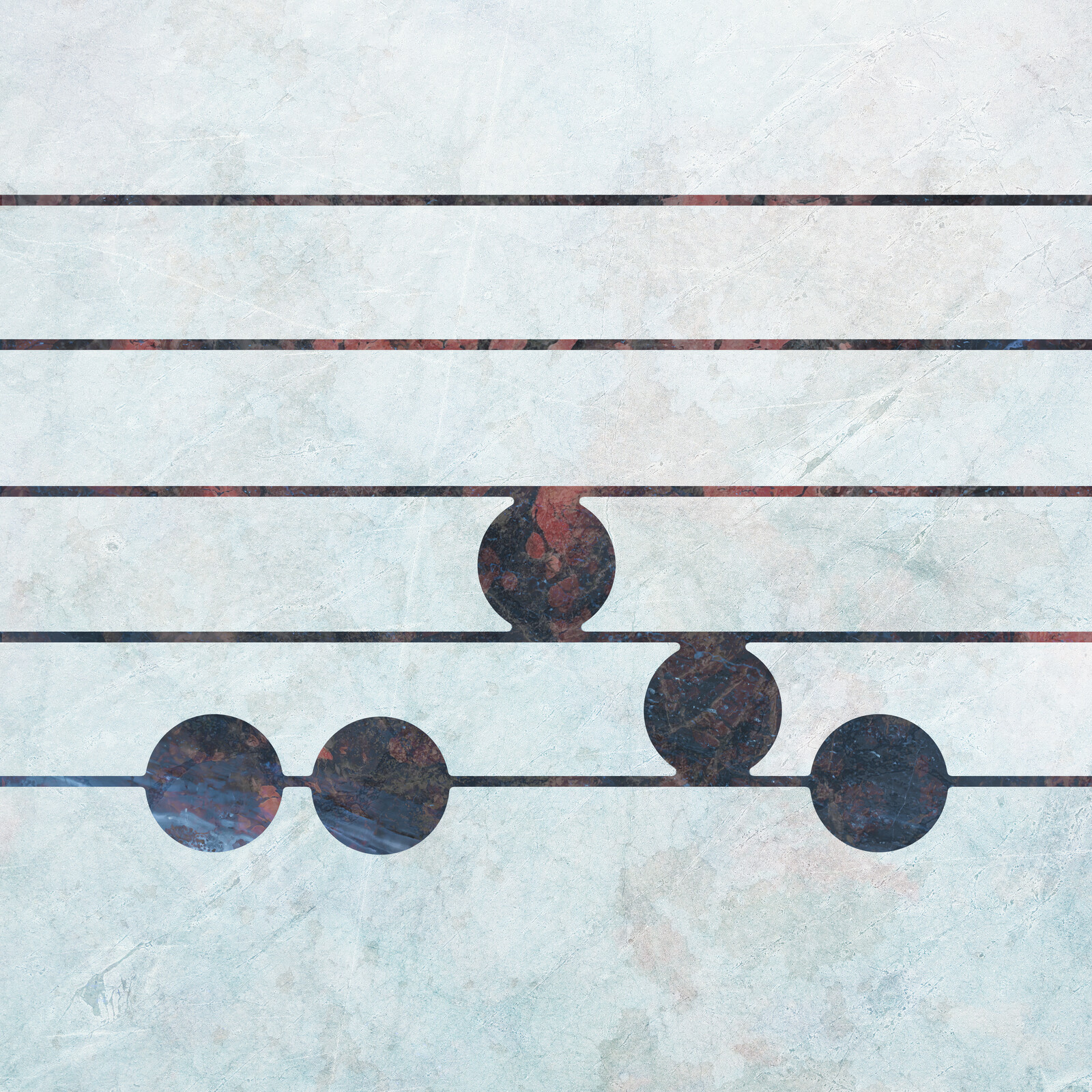 In Humility, Our Savior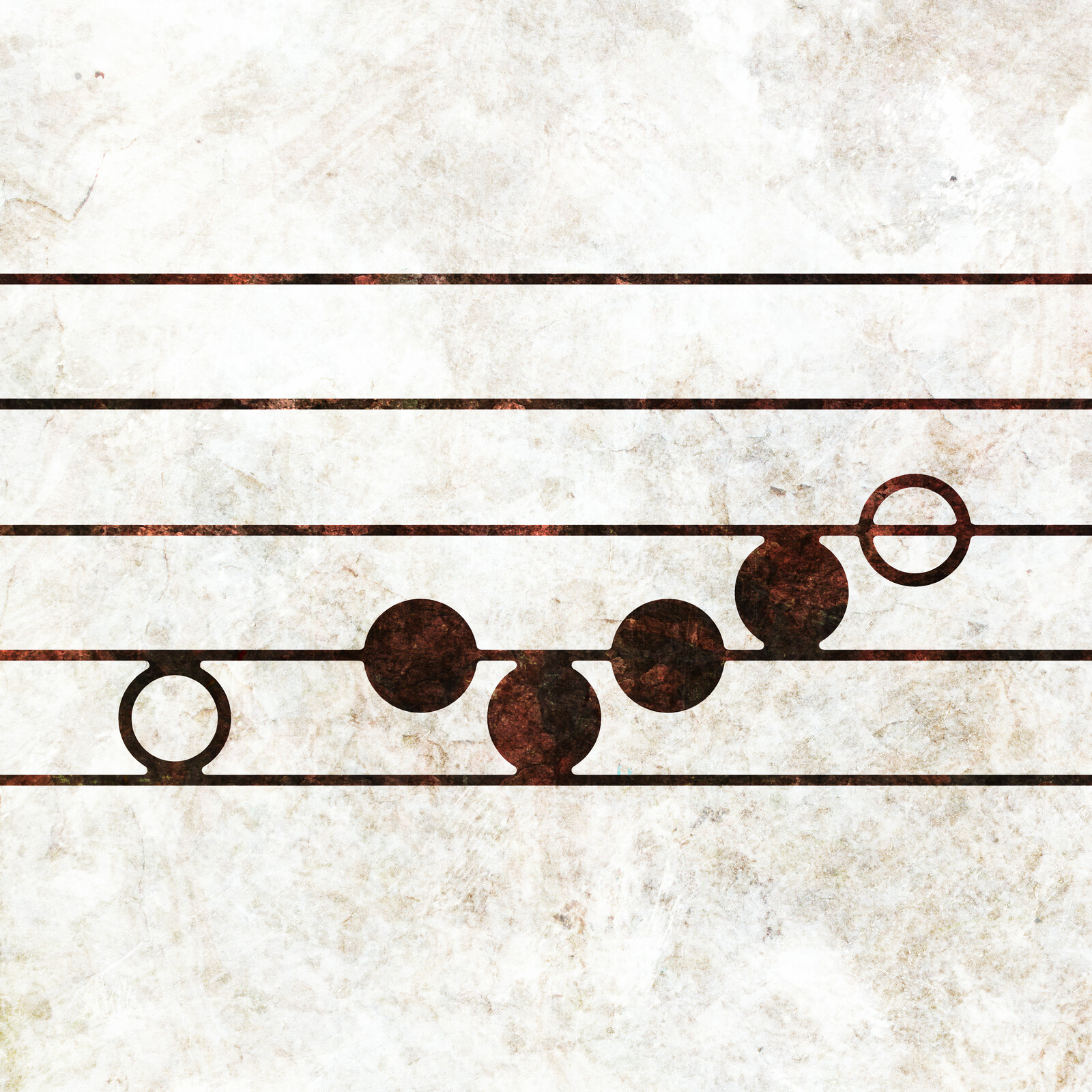 Press Forward, Saints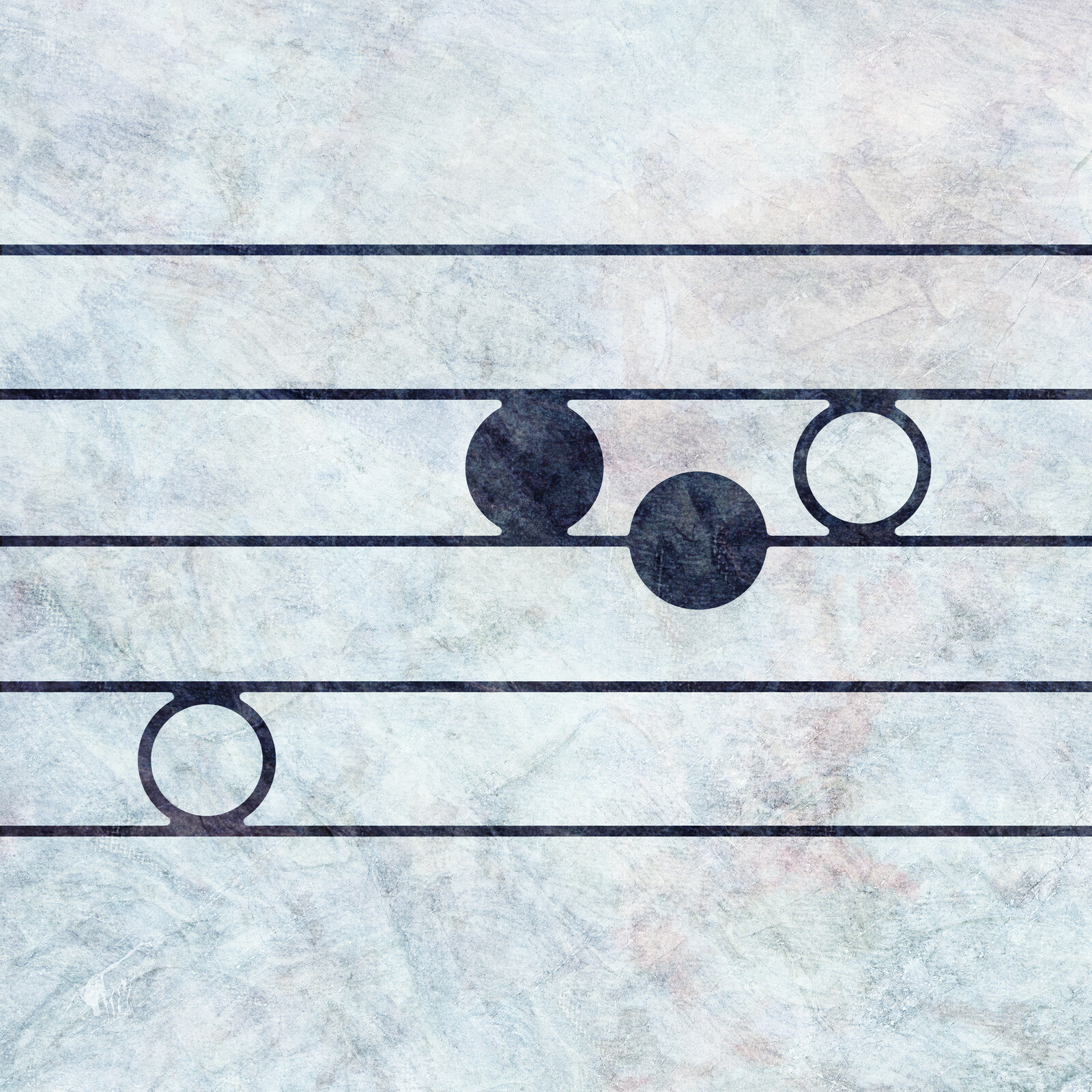 The Spirit of God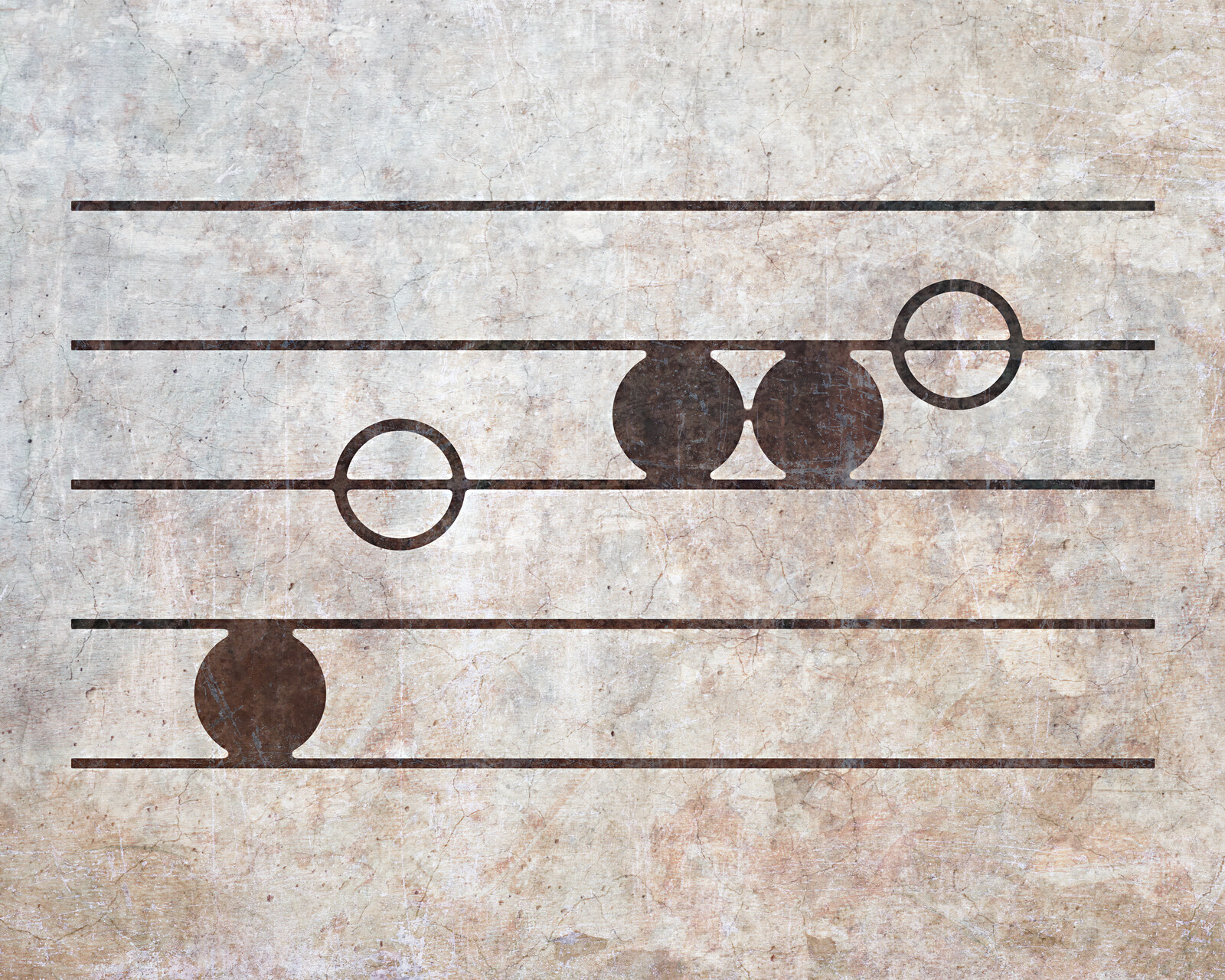 Where Can I Turn for Peace?