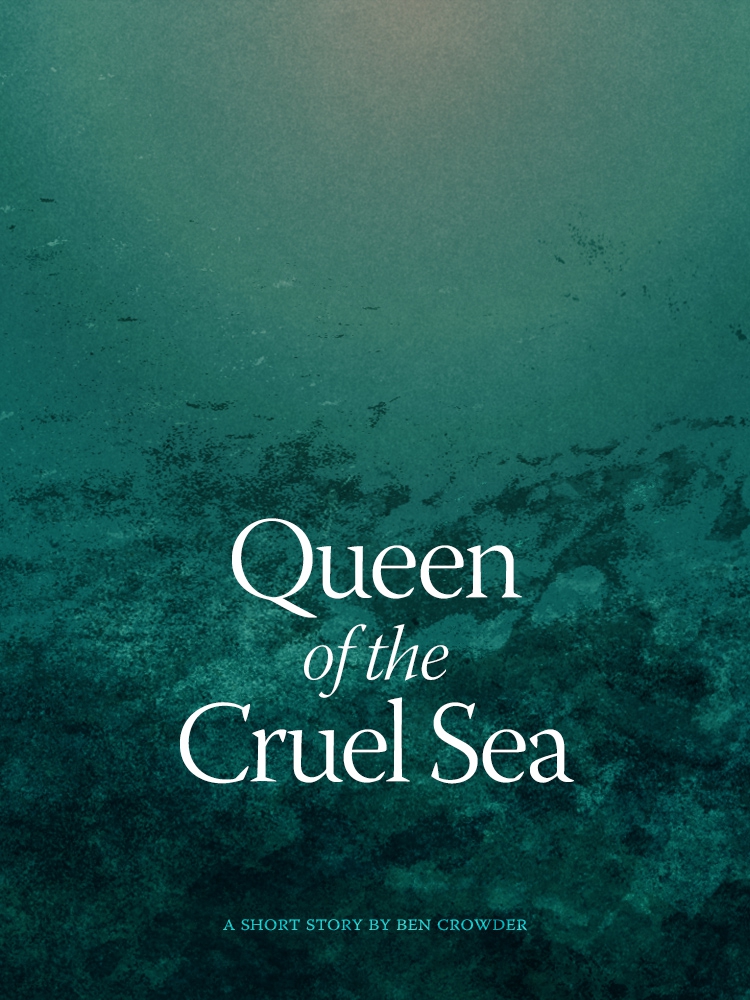 As promised, "Queen of the Cruel Sea" is finished and available for reading on the web and in EPUB, Kindle, and PDF. I hope y'all enjoy it. (FYI, the background cover art is Seastorm, a piece I painted a few years ago.)
I'm still waking up early every morning to write, which is the only reason this story is finished instead of having fallen by the wayside like so many other stories and novels I've begun. So that's good — I'm finally getting the hang of this writing thing. Expect many more stories and poems and novels in the years to come.
And now that this is out the door (even though it's not October 1 yet), my sabbatical has officially begun. Farewell till February!